Our model is completely different than the industry, after many lessons learned.
We believe in providing customization for each client. We have a deep and broad array of experience that we leverage for our clients needs. Each MLM company strives to be special and differentiate themselves from competitors. As such, a company's software should support and promote these initiatives and unique company attributes.
Rather than conforming your business to a version control standard, we believe that  customization of the software will much better suit the needs of your business, and maximize the opportunity of success.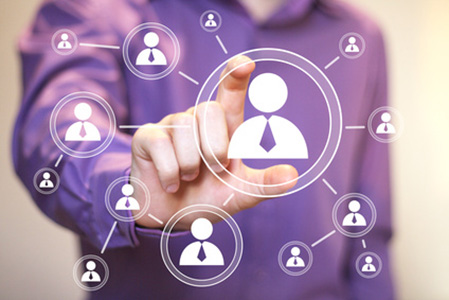 Autoresponders
Follow-up user actions with our advanced autoresponder module. Combine SMS, email and backoffice notifications.
Learn More
WordPress Plugin
Integrate your WordPress member site, to facilitate Single Sign-On between WordPress and the back-office.
Activity Wall
Keep your users in the loop with a dynamic activity wall featuring customisable notifications.
Virtual Reward Programs
Reward your active users with redeemable, virtual points.
Holding Bins
Give your users the freedom to build their business the way they want to.
Through the years MarketVision has acquired an extensive on-the-ground international experience and fully integrated with the following vendors:
FINANCIAL
WellFargo ACH
Chase Paymentech
Global collect
RBS Worldpay
First data
HiTrust
Inisis
Bbva bancomer
Hyperwallet
PayPal
GPG
NxPay
Moneris
Authorize.net
CyberSource
QuickBooks
TruCash
LOGISTICS
UPS
USPS
Fedex
Stamps.com
Endicia
Estafeta
Servicomex
Multipack
ProPack
Canpar
Canada Post
TNT
GLS
PonyExpress
IDS
Gout International
Fiscal Solutions
COMMUNICATIONS
Send Grid
Twilio
Chat App